HUMANITY LOST
For the last decade the Kingdoms of Heaven and Hell have been warring for control of our mortal realm. Earth has become a battleground; scarred and broken by the constant battles raging above and below it. Our cities have been decimated, and we have not had the strength to defend our home. Until now. You, our great creations, are our only chance against the Angels and Demons that plague our world. You are the hope of the Third Kingdom.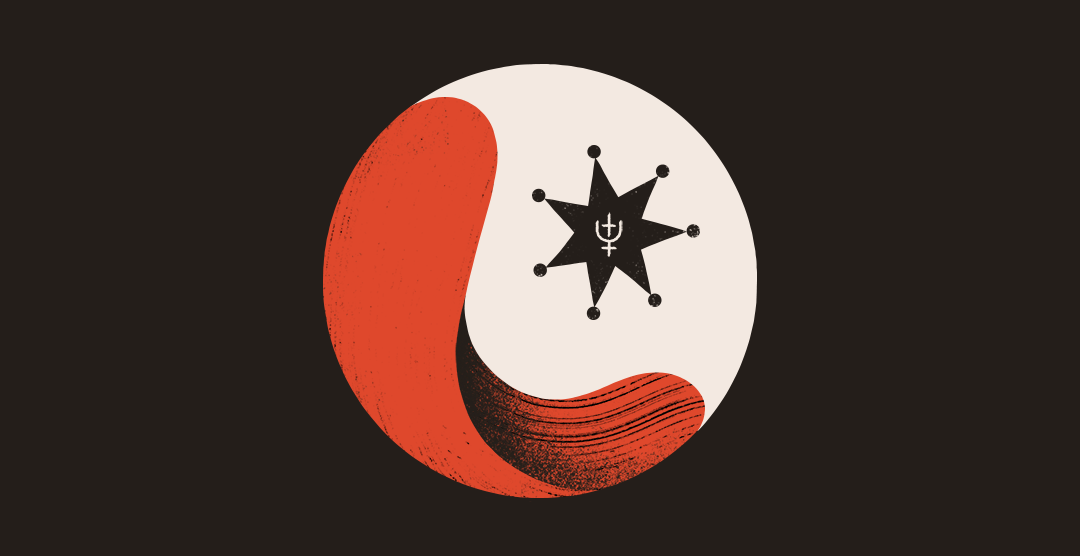 HUMANITY LOST is an action-packed RPG of souls who give up their humanity to fight back against Armageddon. The legions of Heaven and Hell march against the last bastion of mankind, and only you can stop them. The lightweight LUMEN system is easy to pick up, quick to play, and replicates the fast-paced, combo heavy gameplay of games like Bayonetta and Darksiders.
What's Inside?
This book in its current form contains:
The core rules necessary for playing HUMANITY LOST including:

Fast paced and exciting combat
Quest tracking and character advancement
Hundreds of possible generated weapons
Rules for downtime and low-stakes play
Tables and generators to help build your own version of Bastion

Five character playbooks:

The HUNTER: an animal hybrid whose agility and aggression are only second to his feral instincts
The SORCERESS: a nexus of power whose magics are tearing her own body apart
The MARINE: a hulking mass of armor and steel who channels his rage into pure destructive power
The FUSION: an amalgamation of angelic and devilish parts who doesn't belong anywhere
The WITCH: a flirtatious and glamorous chronomancer who isn't strong enough to fix her own past

Four Armies of the Apocalypse:

The Armies of Famine and Death, lead by the Horsemen themselves.
The Pacts of Order and Justice, led by the Archangels Raphael and Gabriel
Life Beyond Armageddon
When the seventh seal was broken, the armies of Heaven and Hell were unleashed on our world. Humanity was unprepared, outmatched, and outnumbered. Cities were razed, whole countries were burned or flooded, and the Angels and Demons fought each other with no thought for the collateral damage they caused.
Even through the fighting, we few managed to survive. Bastion is our home now, and despite its utilitarian nature we love it just the same.
We few who survived were desperate and outmatched for the last ten years; hiding and scurrying like rodents among the rubble of our former cities. Finally, we have some hope of fighting back. The VESSEL program, the culmination of our understanding of angelic and devilish science, magic, and technology, resulted in five immortal warriors with the strength, speed, and power to take on the armies ravaging our world. They represent the ingenuity, the courage, and the creativity of mankind. They are our salvation.
Contributors & Credits HUMANITY LOST is Illuminated by LUMEN, based on the LUMEN RPG system designed by Spencer Campbell, Gila RPGs. This game is in no way affiliated with Spencer Campbell or Gila RPGs.
Cover Art is by Helvetica Blanc, more of their work can be found at www.helveticablanc.com.
Design and Layout is by Sam Zimmerman
Game Design and Writing is by Sam Zimmerman
Purchase
In order to download this game you must purchase it at or above the minimum price of $20 USD. You will get access to the following files:
HUMANITY LOST v1.pdf
723 kB
Comments
Log in with itch.io to leave a comment.
Looks good right now, hope we get more of it!
Thank you! Really appreciate the sentiment. And more is definitely coming 😉
just a question, do weapon prefixes change anything or are they just for show? And what does spend mean in quirks?
Right now weapon prefixes are just for show, they don't have a mechanical benefit.

Spend means that you need to spend 1 Mana to activate that Quirk or portion of a Quirk. If a Quirk doesn't have Spend, then it's always active. I'll make that clearer in the next release!